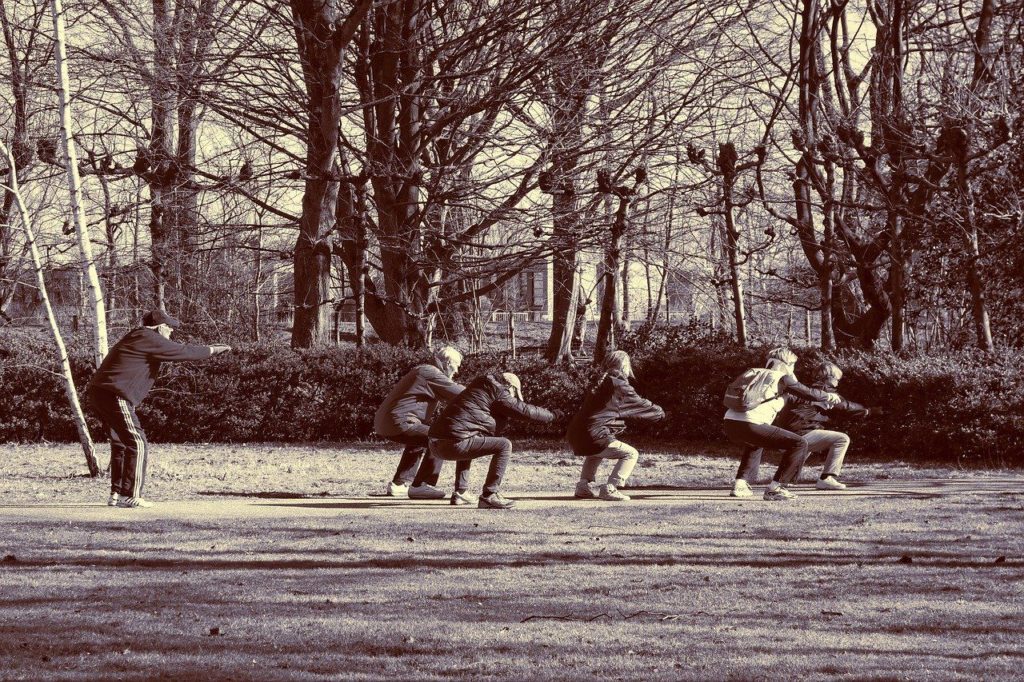 If you think strength training is only for 20 something jocks and exercise enthusiasts, think again. Regular strength training can improve muscle function, increase bone strength and positively impact the ability of seniors to maintain an active and high-quality lifestyle.
Since physical inactivity can lead to a deterioration in overall general health as well as the ability to perform physical day to day tasks, regular strength training, 1-2 times per week, can enhance general health and in particular, musculoskeletal health. It is well known that bone strength decreases with age which can increase the risk of falls and fractures. Fitness by Design works with many seniors and the trainers are skilled at designing a safe, total body strength training workout that will enhance or maintain bone strength in the upper, lower and midsection of the body. We take the time to ensure you get the safest, most effective, one-on-one 30-minute workout that will keep you happily on the go well into your 90's.
If you would like more information about our programs please contact Fitness by Design – Carmel.