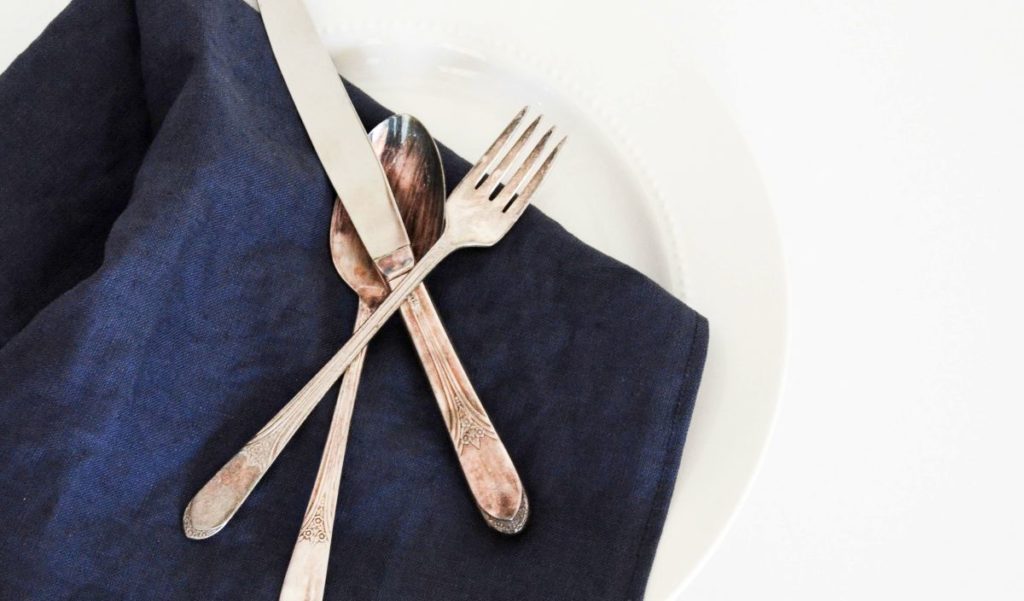 Lara Bars are great however, they can get expensive. Here is a recipe for Power Balls that taste great and are simple to make.
Ingredients:
1 Cup Walnuts
1 Cup Cashews
1 Cup soft dates
1 Tablespoon chia seeds
1 Tablespoon pure vanilla
1/2 Cup Enjoy Life Chocolate Chips or Dark Chocolate
1/8 Teaspoon Cardamom (optional)
1 Tablespoon Fresh squeezed orange juice or water
Instructions:
Mix ingredients in a blender and form into balls. Place power balls on cookie sheet lined with parchment paper and freeze until firm.
Best if stored in fridge or freezer.
Enjoy!